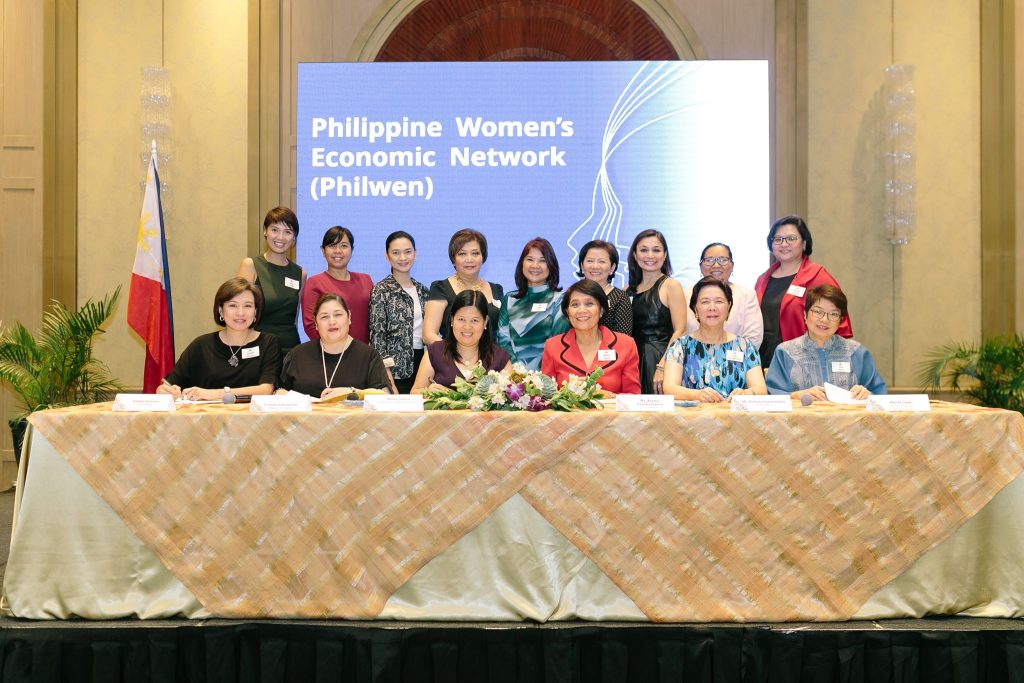 Philippine Women's Economic Network - Philwen
PhilWEN is a consortium of six business groups advocating the economic empowerment of women. Learn more about the groups behind our network.
Recommendations for the Full Implementation of the Action Agenda on Mainstreaming Women's Economic Empowerment in ASEAN.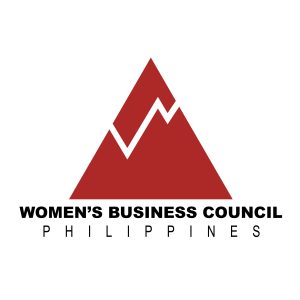 Women's Business Council Philippines, Inc. (WomenBizPH)
Established in 1997, at the initiative of the Philippines Department of Trade and Industry, WomenBizPH is currently Chair of the ASEAN Women Entrepreneurs' Network (AWEN), an International partner of the Global Summit of Women (GSW), and the Lead Convenor/Chairperson of the Philippine Women's Economic Network (PhilWEN).
An advocacy group composed of the country's top women business leaders and entrepreneurs, WomenBizPH is a platform for solutions to challenges women generally face in the conduct of their business. Further, it seeks to promote women-led and women-owned enterprises through networking and through the use of technology.
Among the primary objectives of WomenBizPH are enhancing women's access to finance, access to markets, generating benchmark data and research on women in business, and entrepreneurship development.
In 2015, WomenBizPH also served as the private sector representative during the APEC Women in the Economy Forum (WEF) held in Manila.
WomenBizPH is represented in PhilWEN by its President, Maria Montserrat Iturralde-Hamlin and Vice-President, Atty. Benedicta Du-Baladad.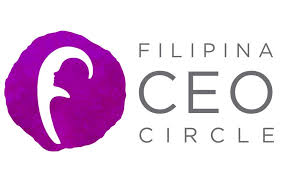 Filipina CEO Circle, Inc. (FCC)
FCC was launched in September 2016 by 43 Filipina female CEOs who rose through the ranks to lead large corporations in the country's private sector.
Its core mission is to advance the status of women corporate leaders by providing a supportive resource where knowledge and skills to excel are shared through members' time, talent and network. It works in partnership with industry experts such as the Asian Institute of Management, John Clements Consultants, Harvard Business Publishing and Zenger Folkman.
FCC is represented in PhilWEN by its Chairperson, Cristina Concepcion, and President, Sharon Dayoan.

Women Corporate Directors Philippines (WCD)
WCD Philippines is the local chapter of a global organisation, The Women Corporate Directors Foundation (WCD), a 501(c)(3) organization. WCD believes that corporations with a diverse population and (more) women on boards will outperform their competitors in bringing higher shareholder value.
WCD aims to: increase the representation of women on boards and in board leadership positions; foster a powerful, trusted community of influential women corporate directors; and increase the pipeline of qualified female board candidates.
WCD members are among the world's most powerful and influential women in business today – serving as directors, CEOs, COOs, divisional presidents, and other executive positions. WCD members are on boards of public and/or large privately held companies, as well as large family businesses.
WCD is represented in PhilWEN by Pacita Juan, Chapter Co-Chair.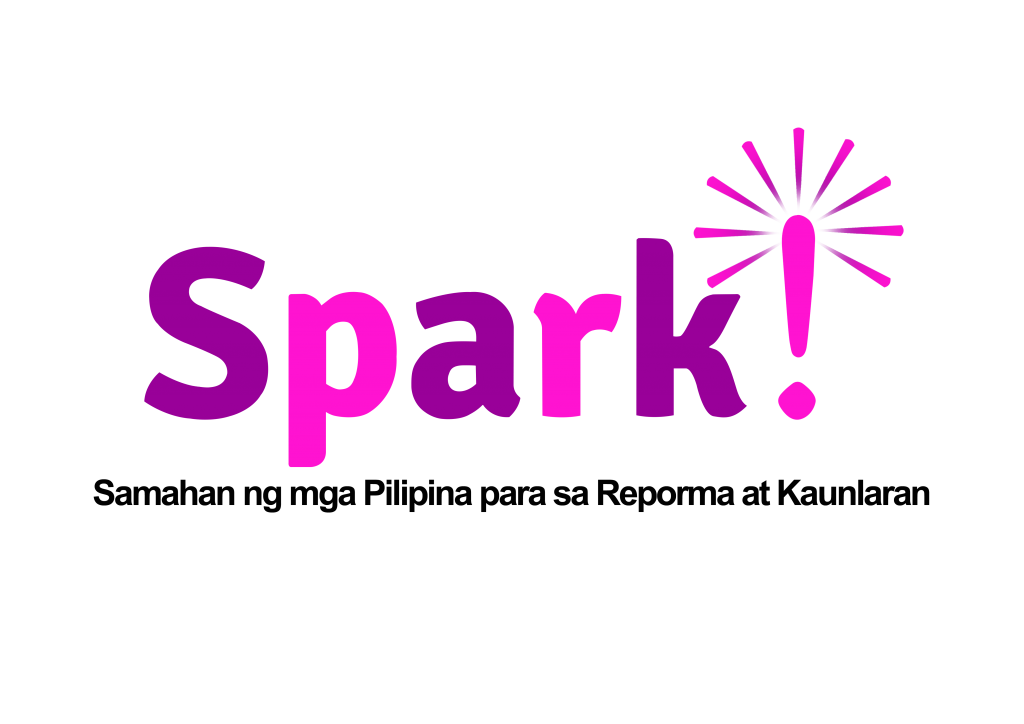 Samahan ng mga Pilipina para sa Reporma at Kaunalaran, Inc. (Filipinas for Reform and Development: SPARK)
SPARK is a SEC-registered NGO composed of empowered women and women champions committed to the development of women and women's organizations as full partners in national development. Among the goals and activities of SPARK are: political engagement and economic empowerment of women; stronger interconnections, partnerships and networks among the different women's groups and organizations in the country; mentoring the next generation of Filipino women; engaging men to advocate and support women's issues;
SPARK is represented in PhilWEN by its Founder, Victoria P. Garchitorena.


Business and Professional Women Makati
BPW Makati is a local chapter of the Business and Professional Women (BPW) Foundation in the Philippines. It is aligned with the International Federation of Business and Professional Women, and adheres to the Women's Empowerment Principles of the U.N.
BPW aims to support women leaders and decision-makers and increase women's economic participation by developing the leadership competencies of professional Filipina women and supporting women SMEs capacity and enterprise building.
BPW Makati is represented in PHILWEN by its Chairperson, Jeannie Javelosa, and its President, Camille Escudero.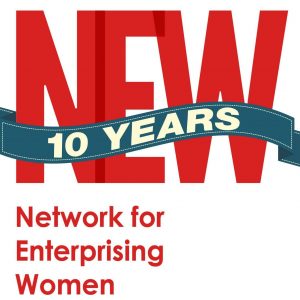 Network for Enterprising Women (NEW)
NEW is a group of aspiring and existing women entrepreneurs who believe that collective successes can also boost individual success with the practice of right business ethics and strong support from fellow women entrepreneurs.
NEW aspires to strengthen women entrepreneurs through collaboration, helping the community and practicing right business ethics.
NEW is represented in PhilWEN by its Founder Myren Garcia, and Trustee, Maria Antoinette Miranda.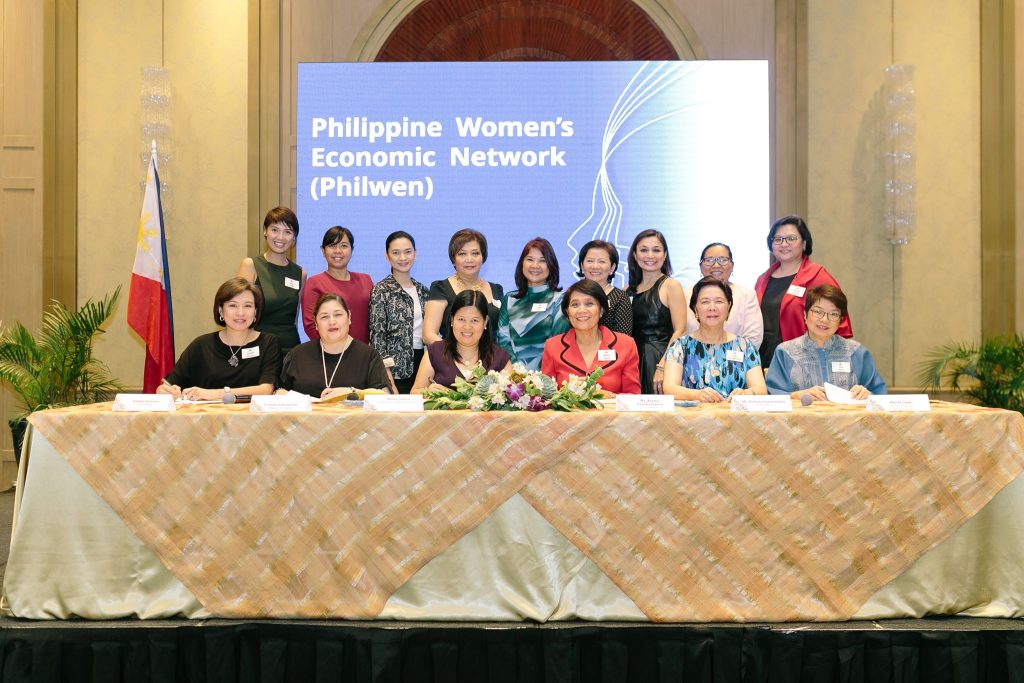 (Seated L-R) Jeannie Javelosa, Cristina Concepcion, Myren Garcia, Ma. Aurora Geotina-Garcia, Vicky Garchitorena, Chit Juan (Standing L-R) Bea Lim, Racquel Cagurangan, Farah Ancieto, Evelyn Singson, Chiqui Escareal-Go, Atty. Dick Du-Baladad, Mylene Abiva, Jenny-Lind Elmaco and Sharon Dayoan
Philippine Women's Economic Network - PhilWEN